HeiKa Project with Heidelberg
Congratulations to Anna, who just won another grant - HeiKa, which is a cooperation with Dr. Sevin Turcan from Heidelberg University, who works on brain tumor biology. Well done Anna!
Personalized Medicine: joined PhD position. KIT & Heidelberg University
Joined Ph.D. thesis between Karlsruhe Institute of Technology and University of Heidelberg.

Development of prognostic test on-a-chip for personalized oncology
If you are interested, contact: Dr. Anna Popova (anna "dot" popova at kit "dot" edu) or PD Dr. Sascha Dietrich (sascha"dot"dietrich at embl "dot" de)
Starting date: January 1, 2020
Duration: 3 years
Qualification: cell and molecular biology, cancer biology
More information: here
Advanced Therapeutics paper accepted
Congratulations to Anna! Our invited review on "Precision medicine in oncology: in vitro drug sensitivity and resistance test (DSRT) for selection of personalized anti-cancer therapy" is accepted for publication in Advanced Therapeutics. Well done.
ERC Consolidator Grant presentation in Brussels
Pavel Levkin presents his ERC Consolidator Grant in front of the reviewers board in Brussels. Fingers crossed.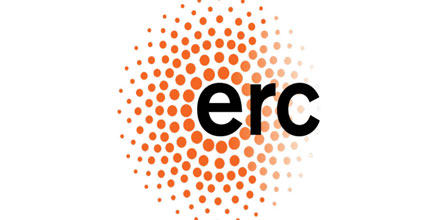 Zhenwu Wang joins our lab as a PhD student.
Welcome, Zhenwu.
100 research publications
The Levkin Lab just reached 100 journal publications. Congratulations to all group members and all of our collaborators.